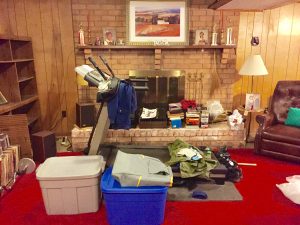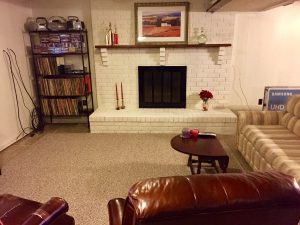 How would you like an extra hour a day? Or cut your housework almost in half? Or use your home the way you really want to?
Perhaps you are spending a lot of time looking for your belongings. Or have bought things you already own because you couldn't find them. Maybe you've lost gift cards, checks and bills and had to pay late fees. You may have a vision for the basement or spare room which has to remain a distant dream, because the space has morphed into an overflowing storage facility. According to a survey the average American wastes 55 minutes a day looking for things they know they own but cannot find.  Another study found that getting rid of clutter would eliminate 40 % of the housework in the average home.
But you haven't been able to get organized. It's too overwhelming. It's too tedious and difficult, and you really don't even know where to start. If you could only find the time and energy, you'd do it, for sure. But all that clutter wastes your time and zaps your energy. Wait – you see the vicious cycle?
Let's partner right now to stop that cycle and take back your space and your life! I know where to start and how to best work through the clutter, getting you comfortable with letting go of things that no longer serve you. I'm in good shape to roll up my sleeves and pitch in, and I'm not afraid to get my hands dirty. I take donations to charity after each session, and I know who to call for resale, consignment and junk pickup arrangements. Working with me will save you time, preserve your sanity, and may even save you money! That extra hour a day? Half the housework? The dream space? All of a sudden that becomes feasible.