Facing the challenge of dispersing an entire house full of belongings?
Did someone leave you with a house full of stuff to deal with? Are you ready to move and take only a fraction of your things with you? Do you need to unload a large amount of items in a short amount of time and would like to get some money for it?
Dispersing an entire household can be difficult. Traditional junk removal services can be rather pricey, and it would be a shame to throw it all in the trash. There may be antiques, all kinds of usable household goods or even vehicles. Sure, you could always donate everything, but wouldn't it be nice to get some money for it? Ah, but selling things one-by-one would take several lifetimes, the antiques dealers want to cherry-pick only the most valuable items, and an onsite estate sale is way too much trouble. What to do?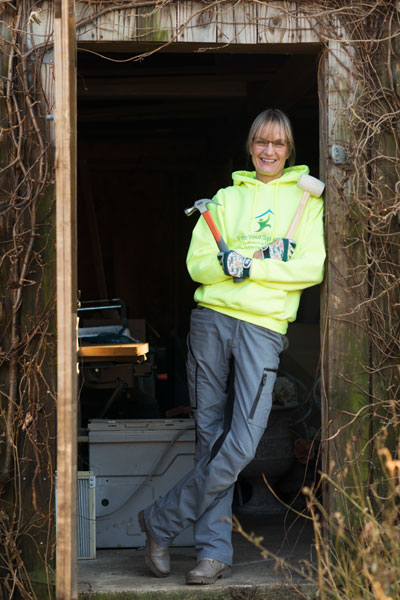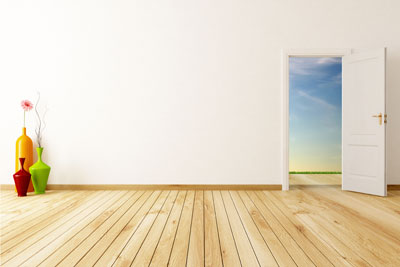 It may not be as daunting as you think.
What if I told you that I can help you easily and quickly sell a lifetime of stuff with minimal involvement on your part? I partner with an online auction company, MaxSold, which has developed an incredibly efficient and hassle-free process for folks in your exact situation. I work with you to set things up according to their specifications, then they swoop in and handle the rest. Buyers bid and pay online and show up on a predetermined day at a predetermined time to pick up their items. On average, 98% of all items listed get sold, so the mountain of stuff looming over you now is likely to shrink into a tiny molehill.
Check out the story of a very successful estate liquidation HERE!