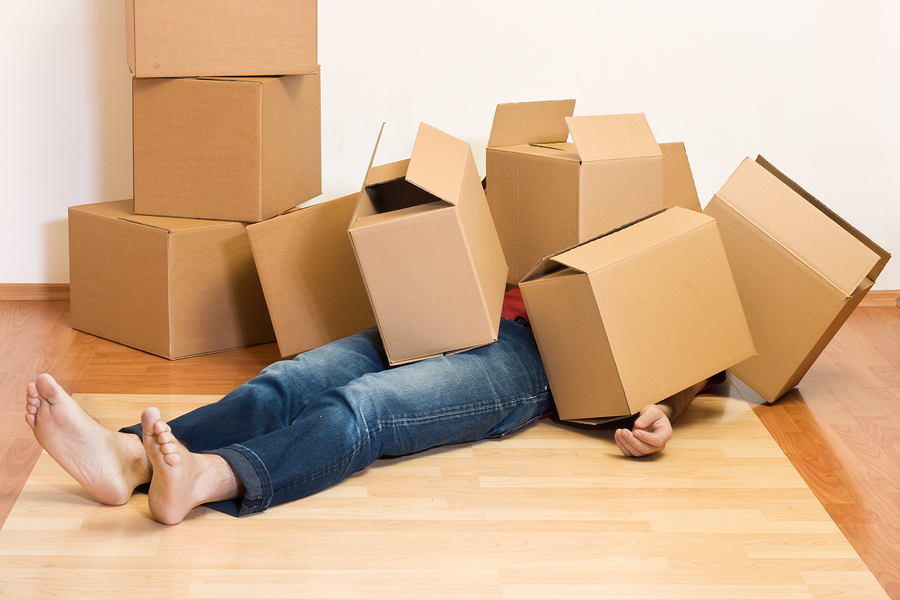 Are you making less progress in your decluttering project than you would like?
You might be holding on to items that represent obsolete goals (scholar, gourmet cook, home improvement expert). It may be time for a reality check.
Perhaps you feel guilty letting certain things go (gifts, mementos, expensive acquisitions). That's a big one.  Give yourself permission to release them.
Some of us have trouble with the progress of time (loved ones pass on, kids grow up, your own declining health).  Be kind to yourself.
The work might be too much for you physically.  You may need to ask for help.
A lot of us are overwhelmed with the sheer volume and/or emotional drain of the task.  It may be time to call in a professional.
Reap the rewards!
As you progress you will enjoy giving special memorabilia the attention and care they deserve. The right furniture, useful appliances and select housewares will enhance and support your lifestyle. Your favorite clothes and footwear will make you feel great. You will have more space and more time to enjoy life. You may save money. Your overall health might improve.
It's OK to get help.
If attempts to get decluttered and organized on your own don't lead to the desired results, consider hiring qualified help. Professional Organizers help clients declutter, organize and take control of their space efficiently and effectively. The National Association of Productivity and Organizing Professionals (NAPO) provides a convenient practitioner search tool at their web site www.napo.net .