Pretty bins! Markdowns on closet systems!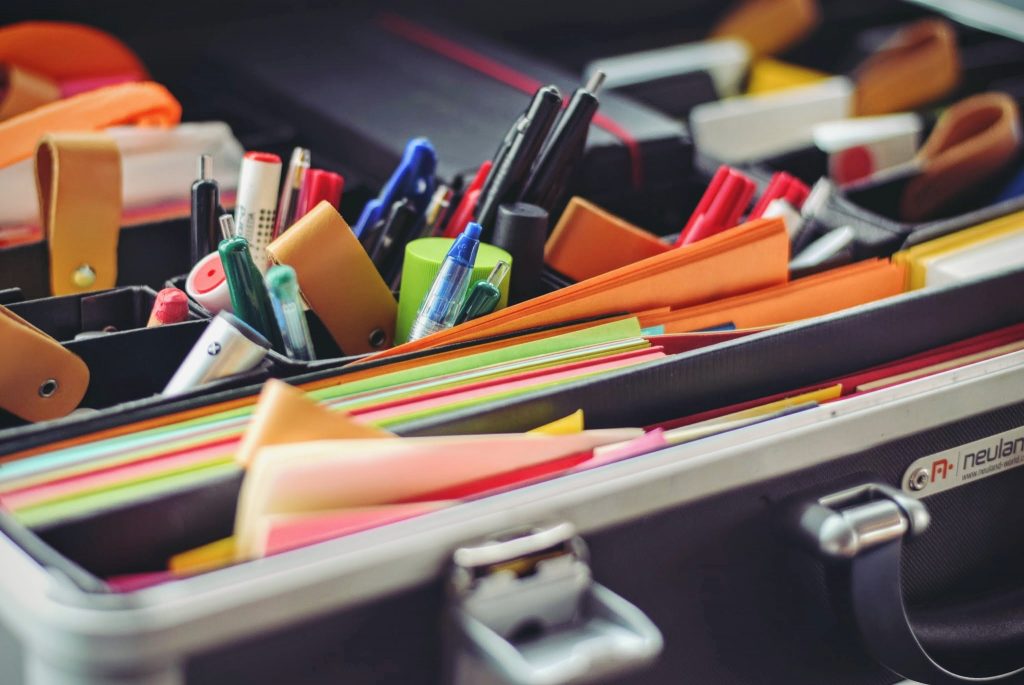 It's not as simple as it seems:
At this resolution-heavy time of year, the advertisements are everywhere: "Get organized! 35% off storage solutions!" "Declutter! Plastic bins on sale!" "Cut the clutter! 30% off closet systems!"
Contrary to what major retailers want you to believe, you can't declutter and organize your home by buying plastic bins and pretty containers, or even by putting in a whole new closet. If you do that, you still have the same clutter. It's just now stored in plastic bins, pretty containers and expensive closets.
Instead, declutter first. Then organize what gets to stay. You might have very adequate storage already once you release those items that no longer serve you.
Save yourself some money, and invest some time instead. You'll be glad you did!
It's OK to get help.
If attempts to get decluttered and organized on your own don't lead to the desired results, consider hiring qualified help. Professional Organizers help clients declutter, organize and take control of their space efficiently and effectively. The National Association of Productivity and Organizing Professionals (NAPO) provides a convenient practitioner search tool at their web site www.napo.net .