Top Ten Questions to Help You Let Go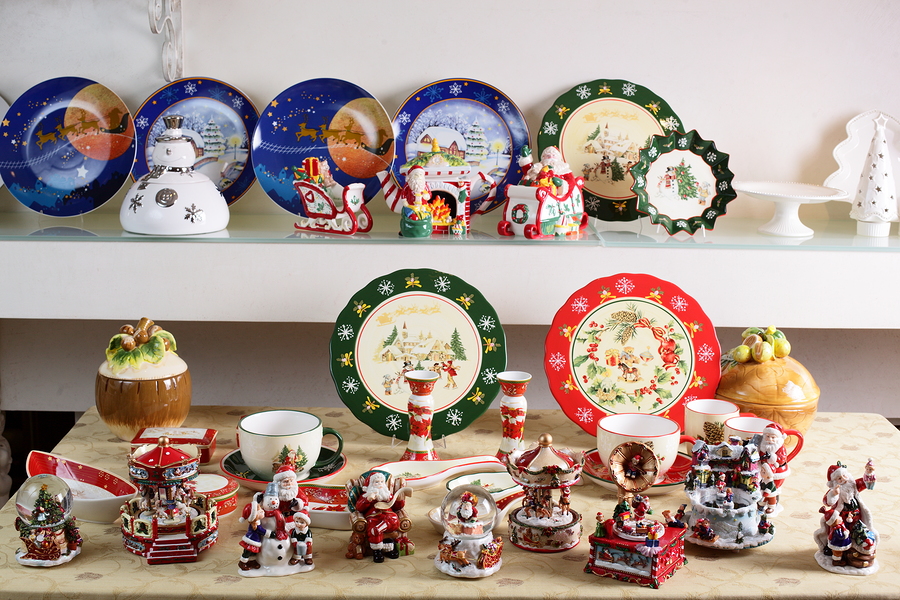 Can't let things go?
Recently my NAPO Colleagues offered up their favorite questions to help clients let things go. Here they are, paraphrased by me, starting with the ones I use every day. Perhaps one or more of these will resonate with you:
   When was the last time you used/wore this?
   Are you keeping this only because it was a gift?
   Did you buy this only because it was on sale?
   How many (pairs of shoes, red T-shirts, stationary sets,…) does a girl/guy need?
   I see it's broken. When will you get it fixed? How easy is it to replace?
   Will you miss this by tomorrow? By next week?
  Would you save this in a fire?
   If you could buy this again right now, would you? Hazel Thornton, Organized for Life
   What's more important? This item, or the space it takes up? Millie Naor, Bella Organizers
   Are you keeping this because it's your own memorabilia, or did it mean more to the person who owned it before you (usually a deceased family member)? Anne Sharp, A Sharp Space
It's OK to get help.
If attempts to get decluttered and organized on your own don't lead to the desired results, consider hiring qualified help. Professional Organizers help clients declutter, organize and take control of their space efficiently and effectively. The National Association of Productivity and Organizing Professionals (NAPO) provides a convenient practitioner search tool at their web site www.napo.net .